Continuous Innovation: Driving CATI to the Next Level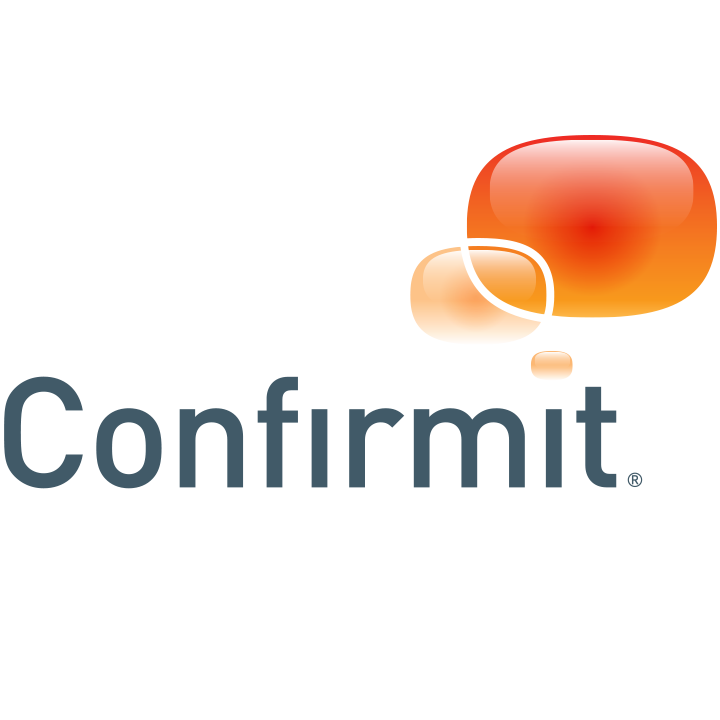 Technology is at the heart of CATI (Computer Assisted Telephone Interviewing) operations. It facilitates staff workflows, helps you deliver on the promises you have made to clients, and drives management decisions.

B2B International was one of the first agencies in the world to use the Confirmit Horizons CATI platform, driving tremendous success for their business – and their clients. Over a decade-long partnership, B2B International has worked closely with Confirmit's development teams to adapt and mold the CATI solution to meet their highly challenging demands of business-to-business research.

In this webinar, Oliver Truman, Director at B2B International and Miguel Ramos, Product Marketing Manager at Confirmit focus on how B2B International has been able to maintain exceptional standards of fieldwork quality, while driving cost efficiencies.

This webinar covers CATI technology features that add value by enabling users to:

- Improve Quality: By using Confirmit Reviewer, the B2B International quality control team is able to stay on top of the critical detail and probing obtained from interviews.
- Maximize Productivity: Quota balancing and international prioritization help to automate and manage the entire quota management process (sample, interviewers and projects).
- Use Efficient, Compliant Dialing with Powerful Reporting: New features enable users to monitor overall and individual survey progress that also demonstrates compliance with the Telephone Consumer Protection Act (TCPA).

Watch Oliver and Miguel for this insightful, practical guide to successful CATI operations to easily scale up or down, depending on your Market Research needs.