CX Skills Series: Influencing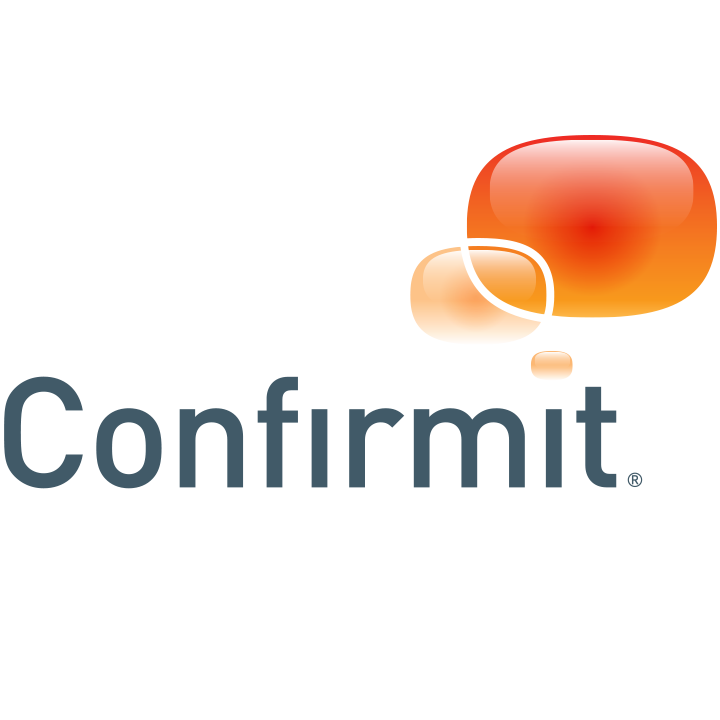 Shocking though it might be, few people were ever really persuaded to make a decision by a change in NPS® score. Which means that to get people across the business on board, someone on the CX team needs to have some serious influencing skills. Of course you want ROI to really prove the value of CX, but some good old-fashioned storytelling goes a long way too.

In this webinar, we'll give you some guidance on how to take insight and weave it into a vision that inspires people to want to do something differently.

Watch now and heighten your powers of persuasion!