The Difference Between Technology and Service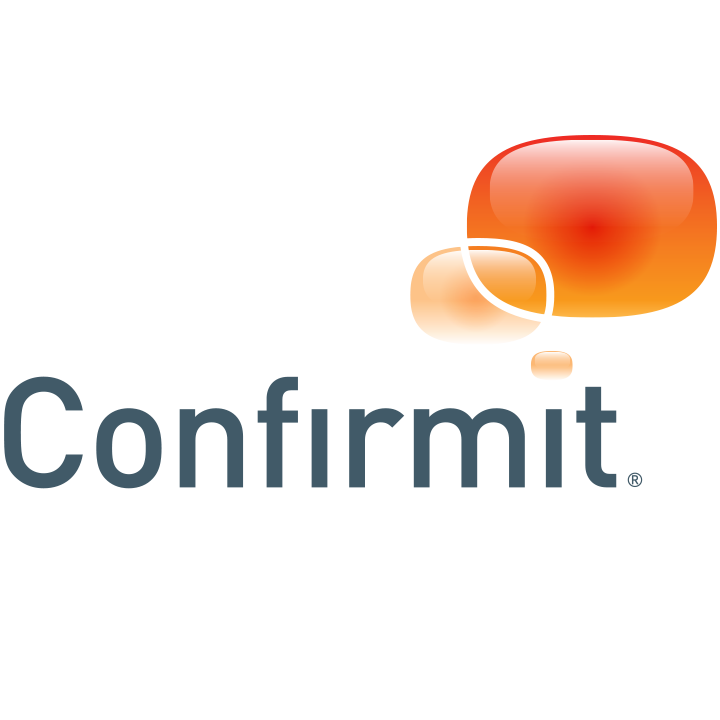 For Market Research agencies – like any other business – success is a matter of balance between technology and service.

Technology allows you to answer clients' demands for speedy, actionable insight. It enables you to deliver great value to research buyers, but critically, it means you can do so without sky-high costs and exhausted team members.

But even though Confirmit's a technology company, we can assure you technology isn't everything. Beyond technology, you need a partner dedicated to helping you solve your business challenges. In this webinar, we'll help you lean how to identify the best technology and the best vendor to really help your business grow.